NFT 2N
Highlights:
Dual-radio 802.11N design
2.4 and 5 GHz frequency
3×3 MiMo support delivering 450 Mbps data rate on a single radio
Integrated omni-directional antennas
Fast dedicated Qualcomm Atheros CPU
Powerful operating system
802.3 at power over Ethernet standard support
Free NMS (Infinity Controller)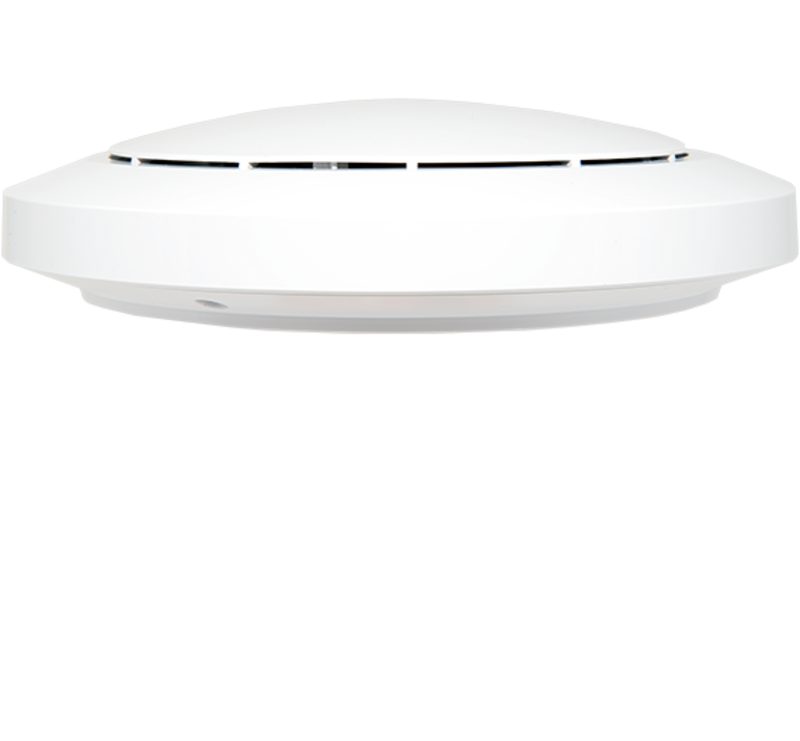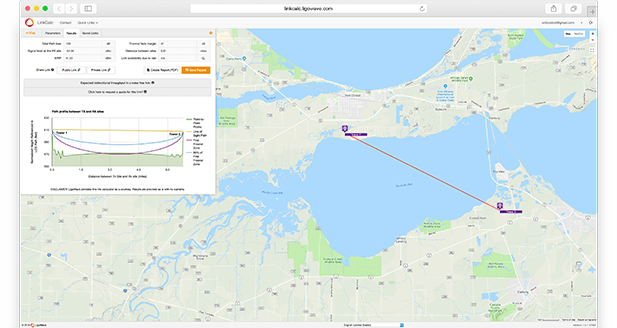 LinkCalc
LinkCalc is LigoWave's free wireless outdoor link planner and bandwidth calculator. It allows users to design wireless PTP/PTMP networks using virtual maps without the need for on-site field surveying or specialized tools. The data provided with LinkCalc can also be used to quote potential customer projects.