APC 2M-90
Highlights:
160 Mbps capacity
30,000 PPS
2.352 – 2.557 GHz support
High output power 30 dBm radio
Integrated 16 dBi sector antenna (90°)Powerful OS
iPoll 2  – enhanced communication protocol
Weather proof design
Free NMS (Infinity Controller)
Wall and pole mounting option
Grounding option on the enclosure
iPoll 2 – enhanced performance protocol
iPoll 2 uses a centralized control manner, where base station polls every subscriber station (CPE) and ensures smooth packet transmission for voice, video and data.The polling method is smart: stations having data are polled more often versus idle ones.
QoS Support

The APC OS combines wireless technology with quality of service for multiple flows like voice, video and data. QoS on iPoll 2 uses the strict policy method and ensures the lowest latency as well as minimal jitter for the most sensitive real time applications.
APC OS
The APC OS is feature-rich, easy to use and professionally developed operating system made for Deliberant wireless equipment.  The iPoll proprietary, wireless transmission protocol optimizes the hardware to allow high throughput even with a large number of client connections.  Additionally it produces low latency and high PPS (Packet Per Second rate) transmissions while exhibiting industry- leading immunity to noise . The easy to use interface also has a variety of tools like spectrum analyzer, site survey, antenna alignment, delayed reboot, ping, trace-route and ping watchdog to make the installation straightforward and fast.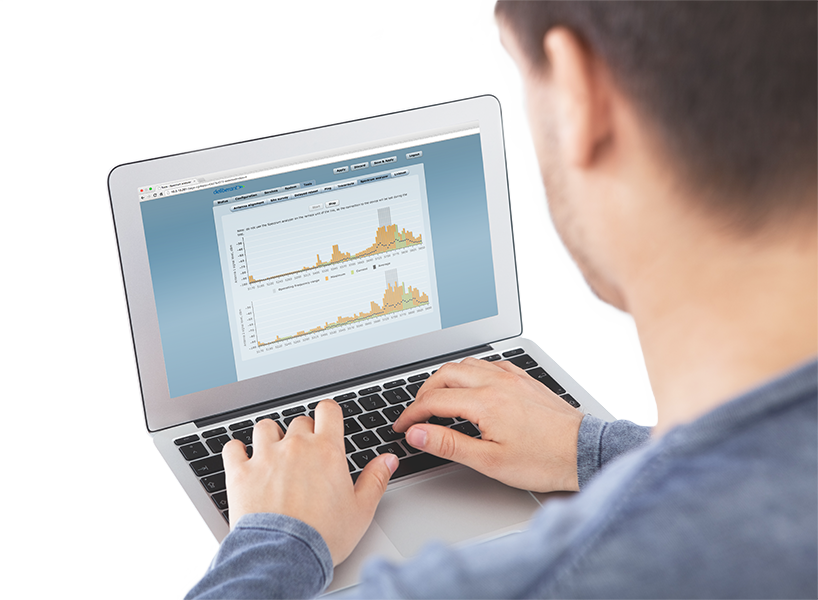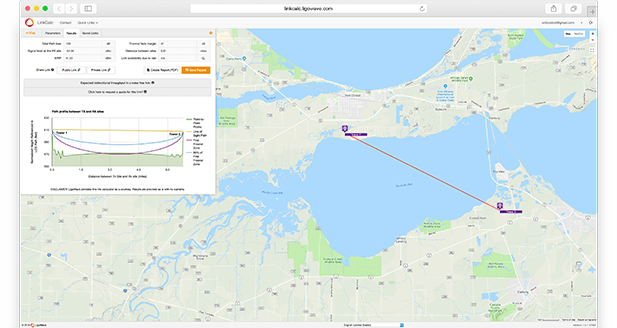 LinkCalc
LinkCalc is LigoWave's free wireless outdoor link planner and bandwidth calculator. It allows users to design wireless PTP/PTMP networks using virtual maps without the need for on-site field surveying or specialized tools. The data provided with LinkCalc can also be used to quote potential customer projects.