APC 2S-20
Highlights:
90 Mbps capacity
30,000 PPS
2.352 – 2.557 GHz support
High output power 31 dBm radio
Integrated 20 dBi directional panel antenna
Powerful OS
iPoll 2  – enhanced communication protocol
Weather proof design
Free NMS (Infinity Controller)
Pole mounting option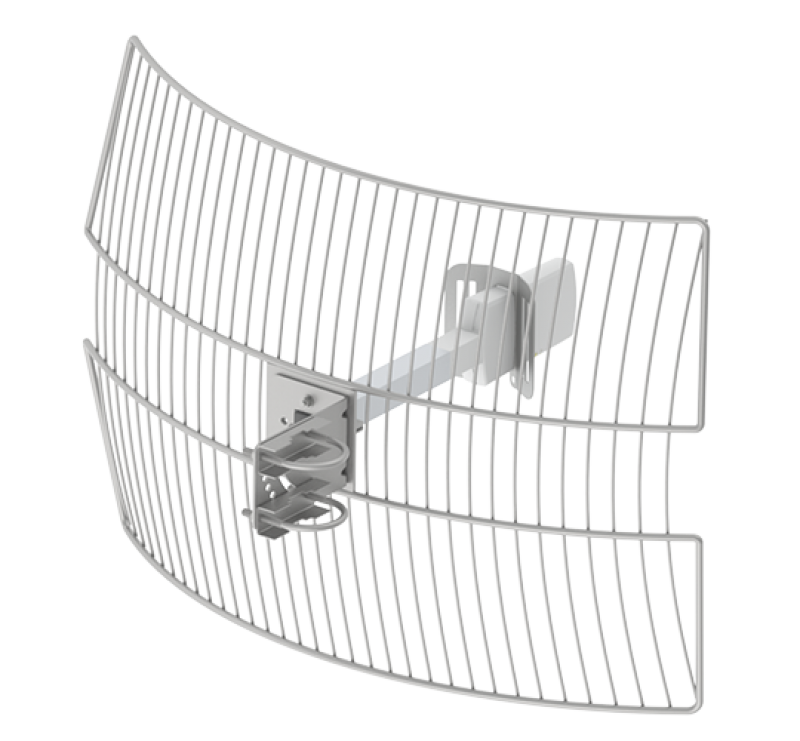 iPoll 3: Enhanced Performance Protocol
LigoWave's iPoll™ PTMP (Point-to-Multi-Point) proprietary protocol is an innovative solution, eliminating transmission congestion and close-cluster interference created in wireless PTMP installations.
QoS Support

The APC OS combines wireless technology with quality of service for multiple flows like voice, video and data. QoS on iPoll 2 uses the strict policy method and ensures the lowest latency as well as minimal jitter for the most sensitive real time applications.
APC OS
The APC OS is feature-rich, easy to use and professionally developed operating system made for Deliberant wireless equipment.  The iPoll proprietary, wireless transmission protocol optimizes the hardware to allow high throughput even with a large number of client connections.  Additionally it produces low latency and high PPS (Packet Per Second rate) transmissions while exhibiting industry- leading immunity to noise . The easy to use interface also has a variety of tools like spectrum analyzer, site survey, antenna alignment, delayed reboot, ping, trace-route and ping watchdog to make the installation straightforward and fast.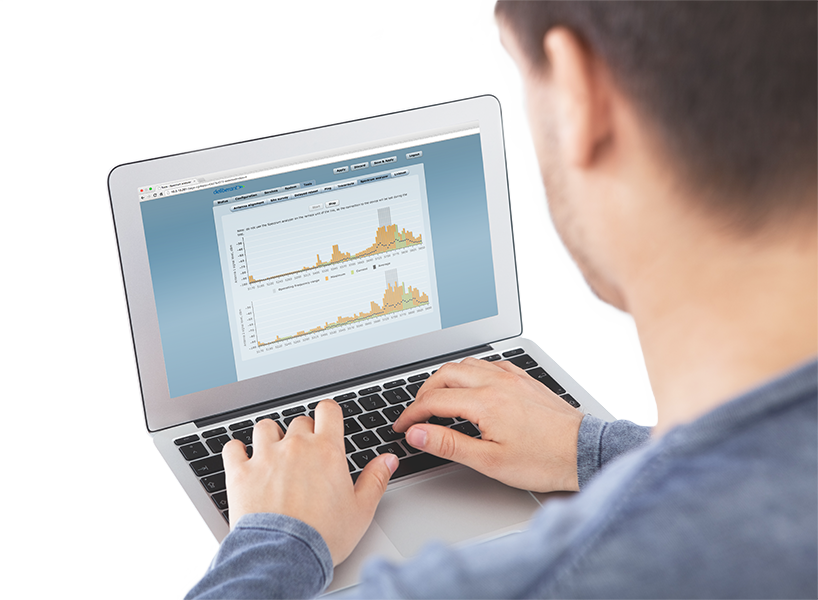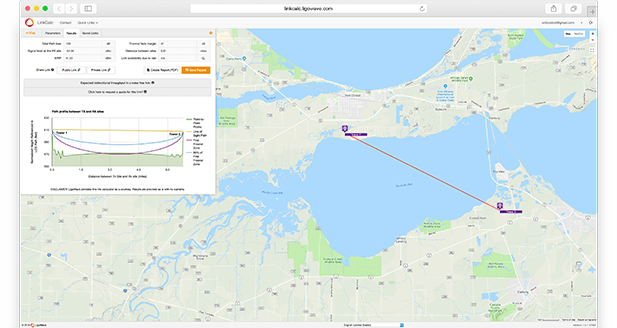 LinkCalc
LinkCalc is LigoWave's free wireless outdoor link planner and bandwidth calculator. It allows users to design wireless PTP/PTMP networks using virtual maps without the need for on-site field surveying or specialized tools. The data provided with LinkCalc can also be used to quote potential customer projects.